The girls from MarketinGene, Leah Butler-Smith and Jovana Sumar have just released a brand new software product and I'm super excited about this, because it is super powerful yet very simple to use.
The new PulseMascot software, as the name suggests, is a tool that will easily let you create your own great looking cartoon mascots. This is great because mascots really do make a huge difference to your conversion rates and reader engagement (click here to read more about why using Mascots is essential to your business).
The bad news (for me at least) is that creating your own mascots and graphics is insanely hard. I personally can't draw a straight line in MS Paint without breaking both the line and MS Paint!

So I have always had to resort to outsourcing graphic design, which can be both costly but also a real headache as finding reliable and good designers that will deliver on time is hard.
But now with PulseMascot I can create great looking and high converting cartoon mascots in seconds – and they look just as great (or better) than professionally designed mascots.
I highly recommend that you check out PulseMascot today as it will no doubt be an invaluable tool in your business too.
But for now, let me just show you how easy it is to create a great looking mascot in just 3 simple steps…
Step 1: Select Which Mascot Kit (Template) You Want To Use…

You get instant access to these 5 mascot kits when you join today! Simply choose which one you want to work with and move on to step 2.
Step 2: Point & Click To Easily Customize Your Mascot…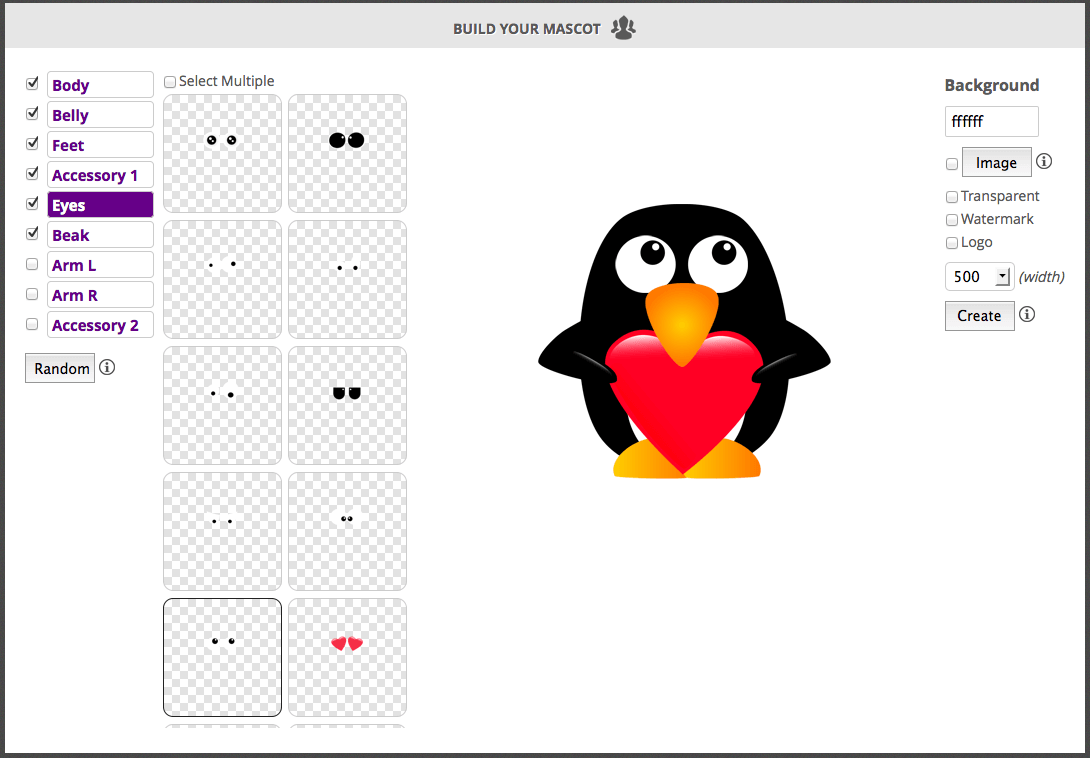 Customize your mascot in any way you like. The simple point and click system lets you easily replace/add/delete elements. You can even select background color/image and add your own logo/watermark.
Step 3: Save & Export Your New Mascot…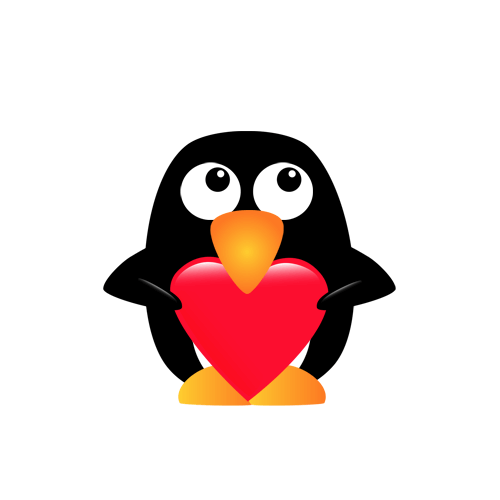 When you are done you simply click on the "create" button and your new mascot will automatically be saved and exported, ready for you to use – it could not be more simple!
And you can do this as many times as you want. Between the 5 kits you get today, there are literally millions of different combinations.
I highly recommend that you click the link below to watch the PulseMascot demo video, so you can see just how easy this is, and get some great ideas on how these cute little mascots will help you make a whole lot more money this year.
Click Here To Watch The PulseMascot Demo Video Now!